Wednesday, October 10, 2012
Barcelona is wonderful
I finished my events on Tuesday
And spent the rest of the day shopping and sight seeing
Before the night ended, I put my feet in the sea.
Good-bye Barcelona! You are a beautiful city!
- Posted using BlogPress from my iPhone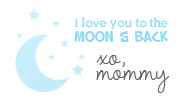 Saturday, October 6, 2012
I got this text from Dan - he took the boys to a party for me while I'm in Barcelona. My little boys take time to warm up.
- Posted using BlogPress from my iPhone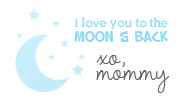 Tuesday, October 2, 2012
- Posted using BlogPress from my iPhone